At Beats Clothing...
we believe creativity is endless, everything we do attempts to challenge the normal and experiment with the unknown. All of our clothing is designed and crafted in-house from the ground up, we start with an idea and a blank piece of paper and build each item in a batch brewed style using premium slabs of fabric and sewing machines right here in New Zealand.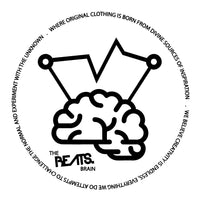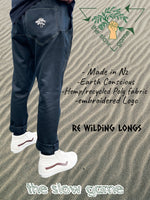 The slow game desires...
to create unique edgy lifestyle clothes in a way that impacts the natural world as little as possible. Through the use of using dead stock fabrics and fabrics made from natural organic fibres or recycled materials. Being slow fashion our made in house options keep waste to a minimum, by being sewn to order locally in Dunedin NZ there is no excess stock or unsold garments with our online store. If garments are outsourced they are from GOTS (Global Organic Textile Standards) approved fair trade organisations.
I'm are excited to see what we can create for the future when even more sustainable eco resources come locally available to the fashion industry in New Zealand.
Slow Fashion is...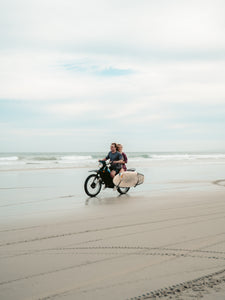 Buy direct online with free NZ shipping!
NZ free tracked posting. Australia is now a $10 flat rate few for shipping.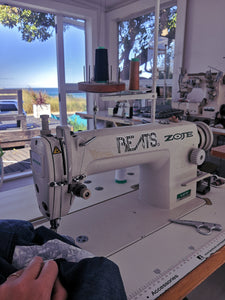 Our New Zealand made styles are mostly Limited edition and are normally sewn once ordered so we have no dead stock!
Buy now, wear now and pay later with After pay!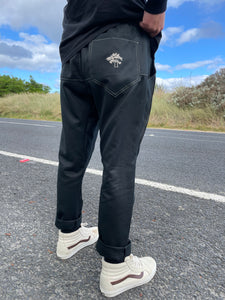 Be proud to wear clothing made in New Zealand!
Our Nz made styles are ethically made in our studio in Dunedin, New Zealand.
Two Lines one site... From the latest street styles to epic timeless slow fashion with a twist. we've got you!